Homes by Design is proud to be the builder of the "2019 Dream Home". This 15,000 square foot home features clean and modern lines with the latest in technology. Utilizing "Old World Craftsmanship" with the newest building techniques, Homes by Design has created... a dream come true.
The above video is just a preview of what is to come.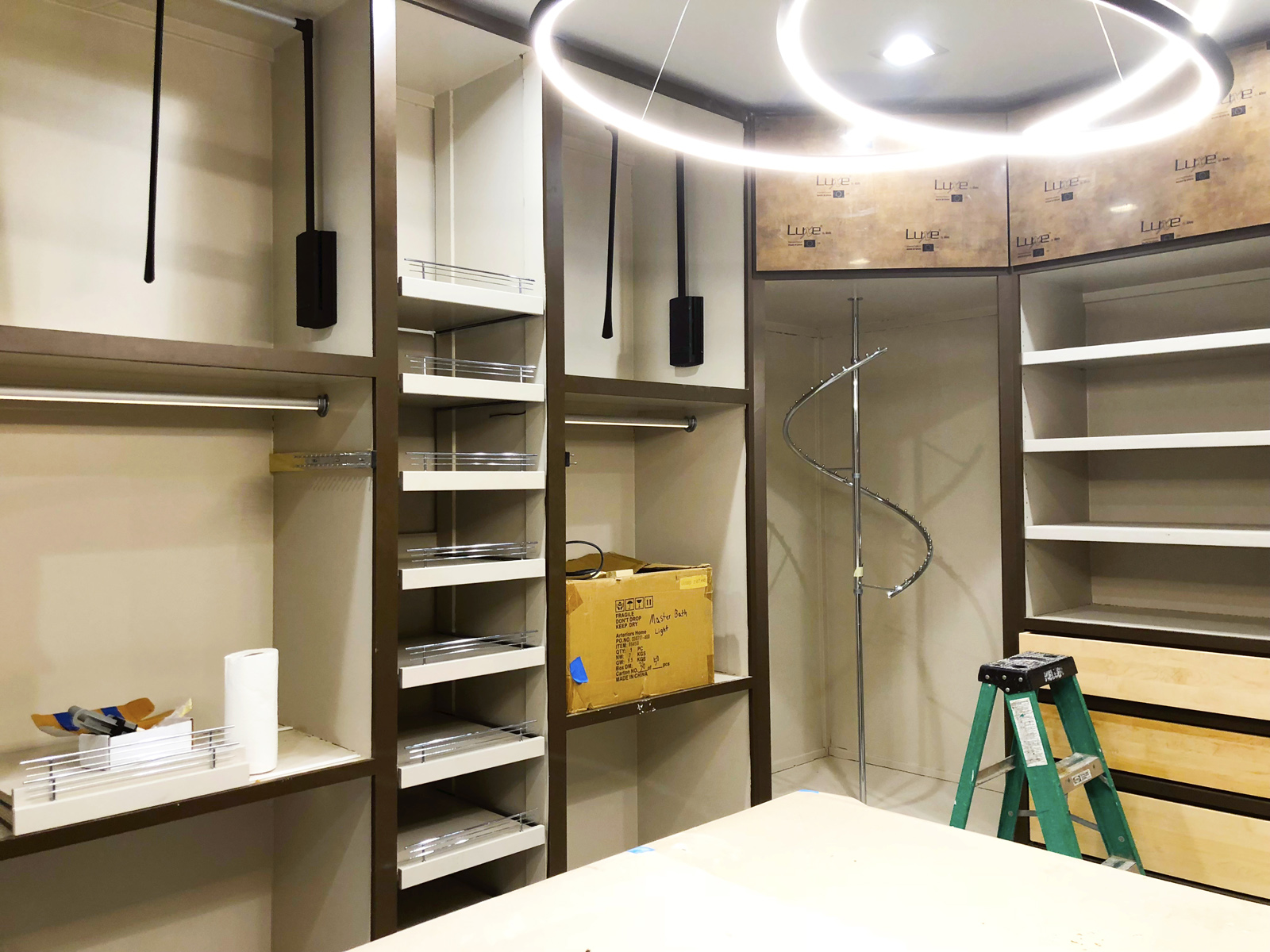 This amazing Zionsville, Indiana home is scheduled to be completed during the summer of 2019.